Commercial Snow Removal
Commercial snow removal in Barrie & area
Always on time for snow removal services
Free no obligation commercial snow removal quotes
We battle the ice and winter snow for you!
Let us earn your long-term business!
Contact us now!
COMMERCIAL SNOW REMOVAL IN BARRIE AND AREA IS OUR SPECIALTY!!
The Simcoe Contracting team loves dealing with snow! We have everything needed to get Canadian winters tamed, no matter how much snow we get! You can trust us with all of your commercial snow removal Barrie and area needs! We won't let you down!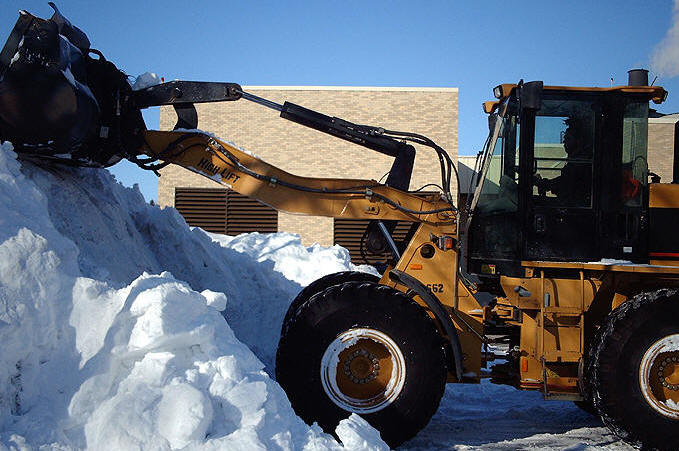 At Simcoe Contracting, we organize our projects to the letter and we organize them to the second. We do not over book and we do not under perform. Our goal is to exceed your expectations. We treat every customer like our best customer, and we will put in every effort to earn your long-term business. All of our projects are pre-planed, and we take into consideration all the possible season changes, and all the possible varying weather conditions! Contact us now for you free no obligation quote.
Free consultations are available so
Call us Now! 705.816.2425
Simcoe Contracting has built a great reputation, as the go to snow removal company in Barrie and area. We work very hard to exceed all of our customers' expectations. Let us also be your first choice this winter, and every winter. You will be glad that you chose us to take care of your snow removal needs.
We proudly serve Barrie, Gravenhurst, Muskoka, Bracebridge, Huntsville, Oro Medonte, Wasaga Beach with snow removal (commercial and residential), professional landscaping and hardscaping services. Natural stone patios design, retaining walls and walkways building, fences and decks install.
Feel free to ask us all the questions that you have.