Wellcome to our Blog!
Here you will find great advice, tips and tricks and other interesting information about all the services we offer. We hope you will find these posts inspiring and motivating.

As an experienced Barrie landscaping company, retainign wall contractor, pool installation contractor, snow removal contractor and driveway and walkway contractor, we have the knowledge and experience to help you to get any of these services done right. We provide expert advice and pride ourselves on completing your project to your absolute 100% satisfaction!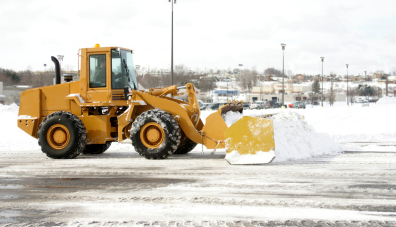 No matter the season, you want your business to be up and running, especially if you have a storefront. You want your customers to have easy access to your commercial property for entering and exiting. You want them to have a parking space during each season. These...
read more